it's that day again where i overload you with stuff i love!
enjoy!!!!
i am slightly addicted to the wordswag. I've been masterfully making all my some of my favorite lyrics come to life. (all pictures by me)
these little bars are the jam. vegan, gluten-free, non-gmo and completely delicious.
i love MAC lipsticks but sometimes it's nice to find dupes because they are less $$
this doodle
this post on brows i wrote a while ago. good brows never go out of style
the @effyourbeautystandards instagram account is incredibly inspiring
these overnight oats
these wise words
these watercolor tattoos. i have heard they don't age well from friends but gee whiz they are beautiful
thisssss! I'm weird and hate most meats but bacon is a total weakness for me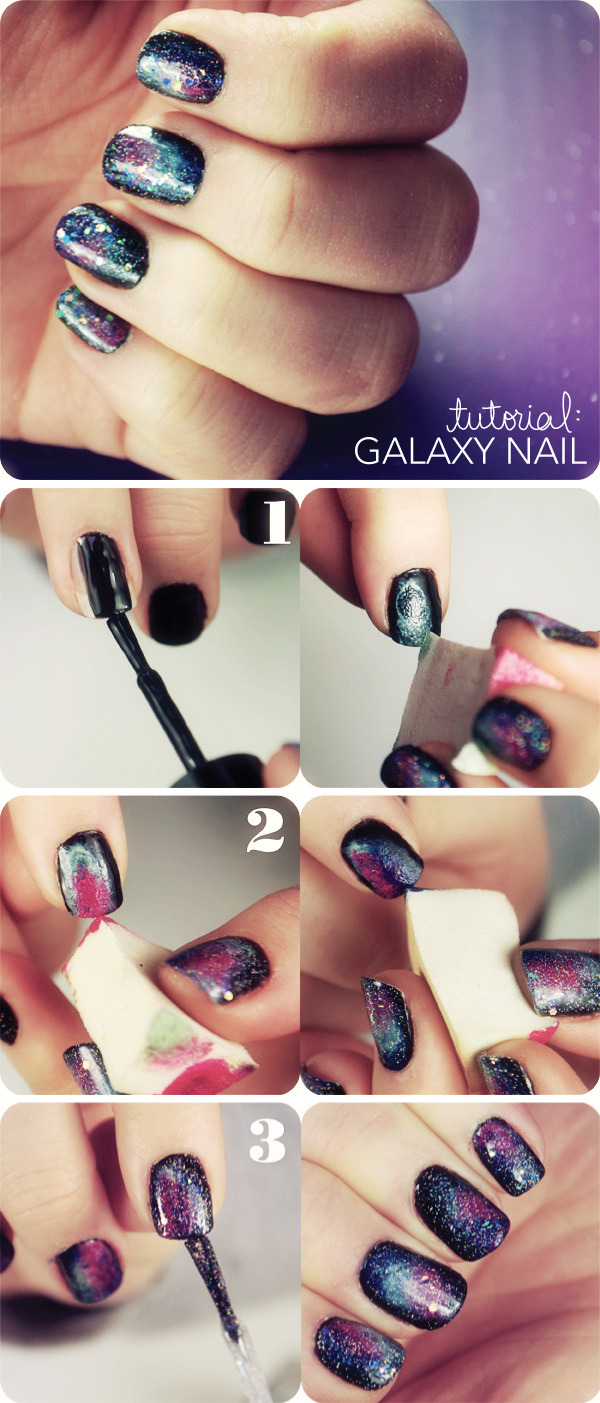 these nails
this guide to mindful meditation
everything in this picture= decor heaven
this workout. i am seriously missing working out and this video seems perfect for my needs
this is a great way to get 9 outfits out of only 9 pieces of clothes. perfect for trips!
this rad piece of work
these incredible face swapping pictures. so so funny
this lovely idea of how to use books as decor
Some lovelies to read and ponder:
-beauty behind bars and prison's underground beauty culture–
-email and why its so hard to reply back-
–weird and fantastic barbie dolls–
–i struggled with orthorexia for 7 years. here's what it was like–
what are you into this week?
x0,