more things! more things! all your things belong to me.
(props if you got that nerd joke)
20 diy ideas for making your own headboard
this tweet. so genevieve
these lovely mixed media pieces of artwork by kelly rae roberts. i discovered her work a few years ago and just now found her blog by accident
speaking of mixed media, sabrina ward harrison has been blowing my mind for over 15 years. here's a super rad video she made a few years ago.
these built-in "secret" dog crates are fantastic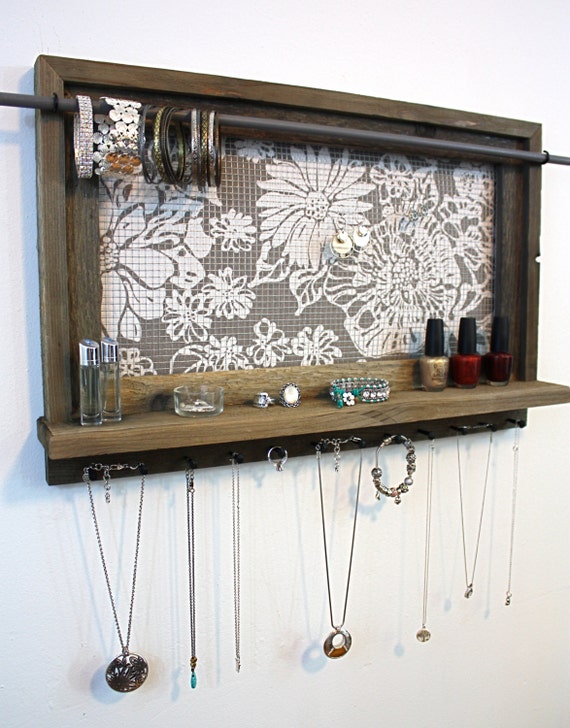 this diy on how to transfer ink onto wood
this beautiful piece of art based on a poem by rumi.
this list of awesome places that offer free stock photos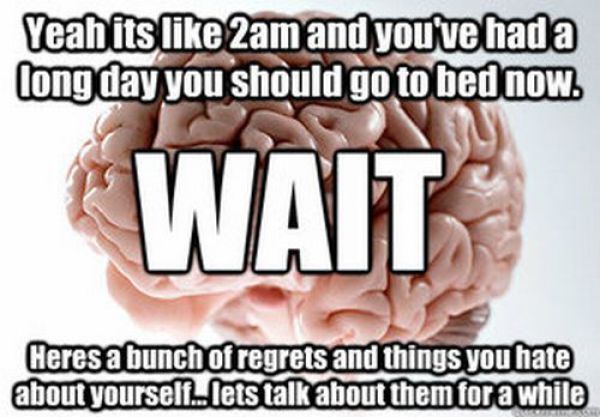 this expose on the brain. many lulz.
these jeans
are way cute
these amazing body paintings! my cousin's husband
Craig Tracy
is an INCREDIBLE body painter/artist and his art is crazy awesome.
these pants
are amazing. they are super soft and comfy but don't look like sweatpants
things to peruse:
xo,