you love stuff and so do i!
this gif is hilarious. (extra points if you know what movie it is!)
this porch. i just want to hang out on porches all day.
this is my old shoe collection. i found this picture a few weeks ago and i am so mad I didn't keep some these rad flats and sneakers 🙁
this kat von d palette has blown me away. i also REALLY love her new contour palettes.
this avocado sriracha toast amazingness. come to mama.
this bathing suit is so stinkin' cute.
v
this beautiful picture. simone de beauvoir rocked my world in college.
these awesome DIY bathroom organizers.
this dress is so beautiful.
this liner is no joke. i swam in it and it didn't budge!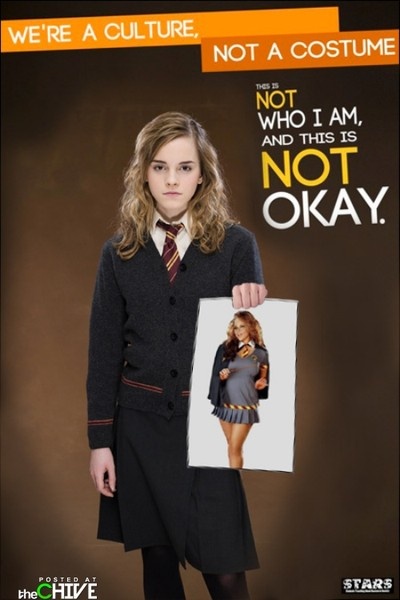 this picture is amazing.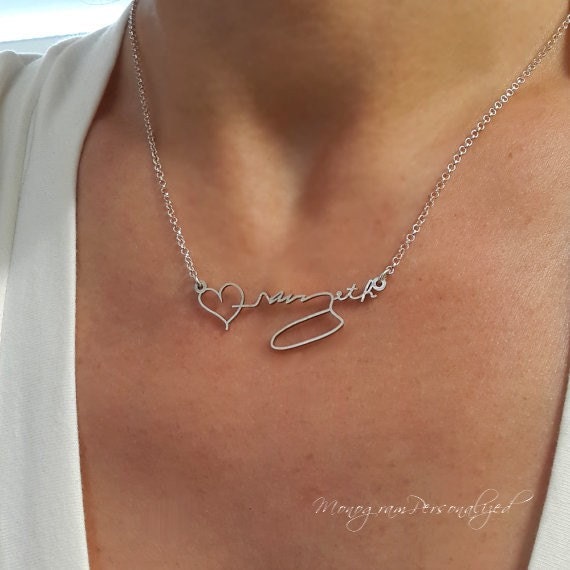 these beautiful signature necklaces
this ninja hoodie. i know it's summer but i really really love it.
this poem by pablo neruda.
these beautiful galaxy nails.
this beautiful reading room.
this incredible splatter paint makeup.
these fabric flowers are so fun and easy to make. i made tons for my wedding!
this just reminds me of high school and the bonding that took place as we rushed to dig through bins of get 4 for 29.50 panties. i hate almost everything about vs but their bras last me for years.
Lovely things to read:
—from heroin to food to yoga: my journey to self love–
–a life in motion, stopped cold–
–how to stop apologizing all over yourself–
–pema chödrön on gentleness, the art of letting go, and how to befriend your inner life–
What are you digging this week?
xo,