One my favorite blogs This Charming Life does a Things I Love Thursday and I absolutely love reading it. I have discovered so many beautiful pieces of art, inspiring quotes, and other awesome things thanks to Kaelah. I thought it might be fun to begin doing one of my own to share things I love!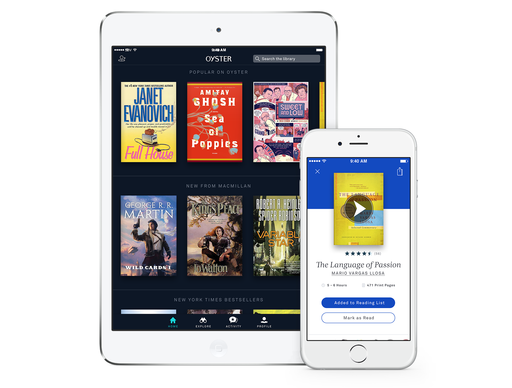 the oyster app is like netflix for ebooks. i read a lot so its perfect as its easy on my wallet and you have a wide range of books to choose from. you get a 30 days trial for free so sign up!

this sweet print by mylittlebuffalo
this rad tattoo.
these shoes ♥
loving this makeup by katarinavanderham.com
these yummy looking popsicles.
this lovely  Instagram account
realitytvgifs are the best.
i want to be wherever this is. (picture from here)
this incredibly important message.
the hipstamtic app rules my life right now
this poem by one of my favorite poets.
–these guided meditations by the chopra centered lifestyle-
–these amazing free yoga videos–
–my friend's awesome blog on "the right to be handsome"-
–the new florence and the machine album–
–this great article on fetishizing race and body size–
What are you loving right now?
xo,